Specialist Training Services
Welcome to Skills Team.
At Skills Team we provide a portfolio of online and classroom-based continuous and professional development training.
We have an extensive range of professionally developed and approved courses suited to individuals and companies across a broad range of industry sectors and disciplines.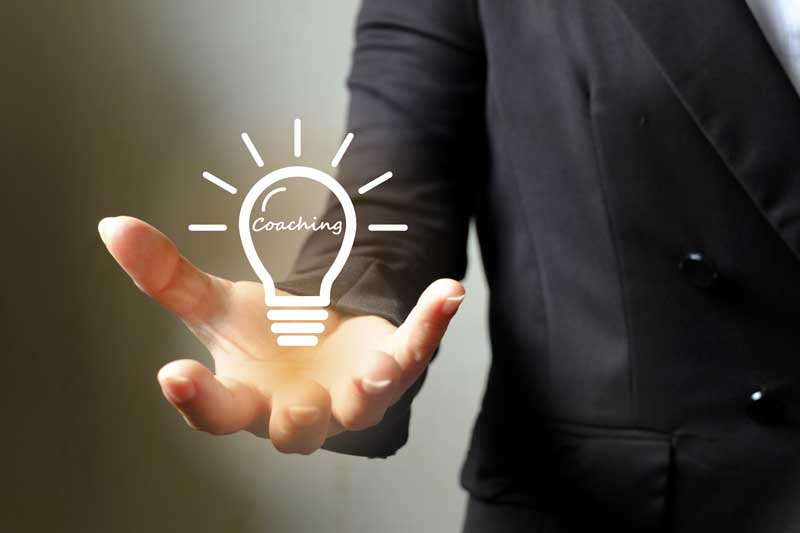 We believe in people development and enable individuals to grow and succeed throughout their Careers.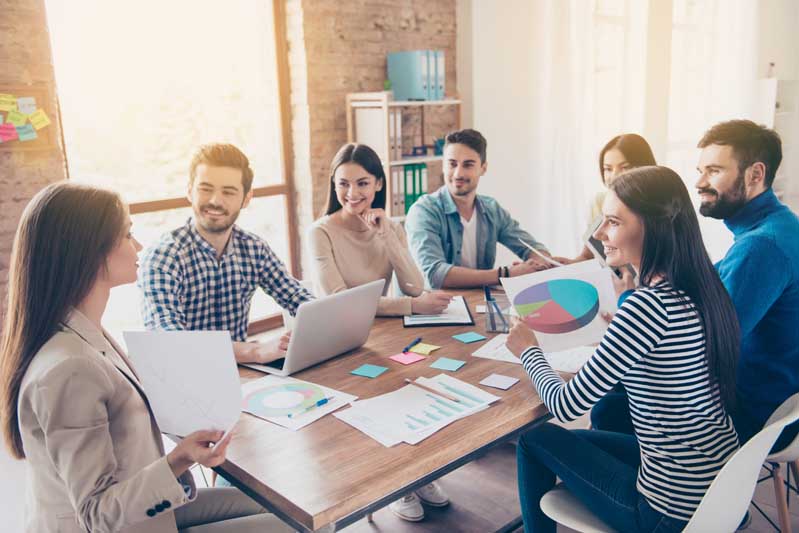 Our goal is to help learners to develop the skills and competencies to become leaders in their field.
Lean Six Sigma Training will equip you with the knowledge, skills and business acumen to lead your team.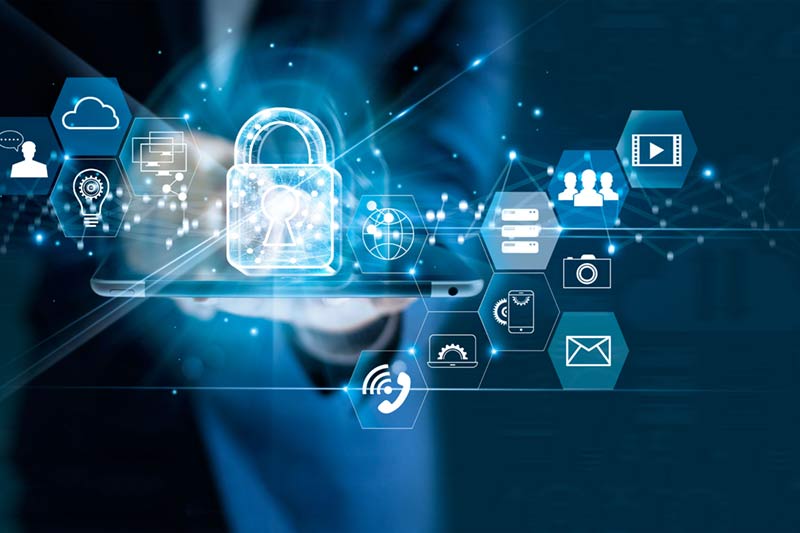 It is critical that the corporate world continue to be aware of their legal responsibilities under the EU GDPR regime and mitigate the risks associated with failure to comply.
Skills Team Graduate Programmes are tailored made to suit your company's requirements and build future leaders by embedding long-term leadership skills.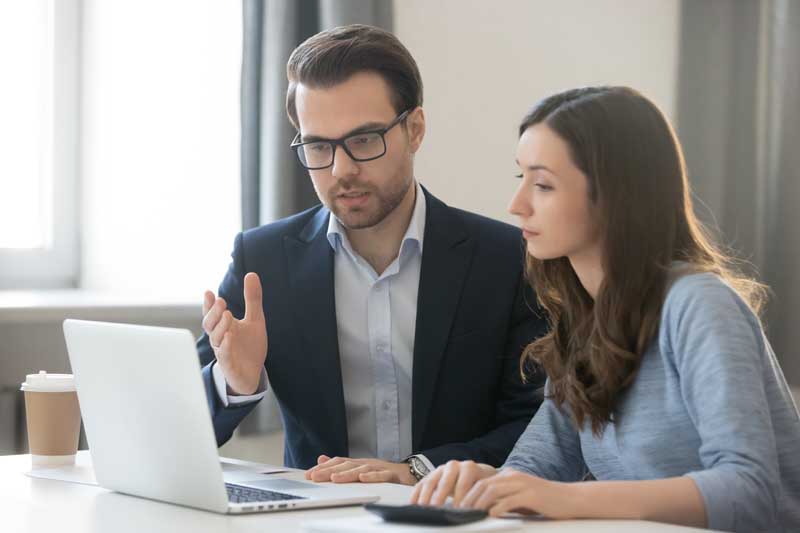 Skills Team offer a range of coaching services to meet a variety of individual and team needs.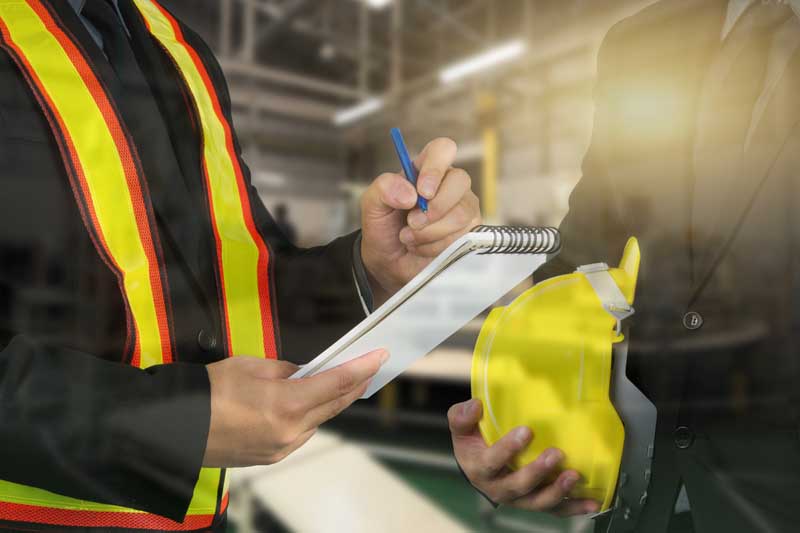 Regardless of which sector you work in, promoting Health and Safety in the workplace protects your employees and your business.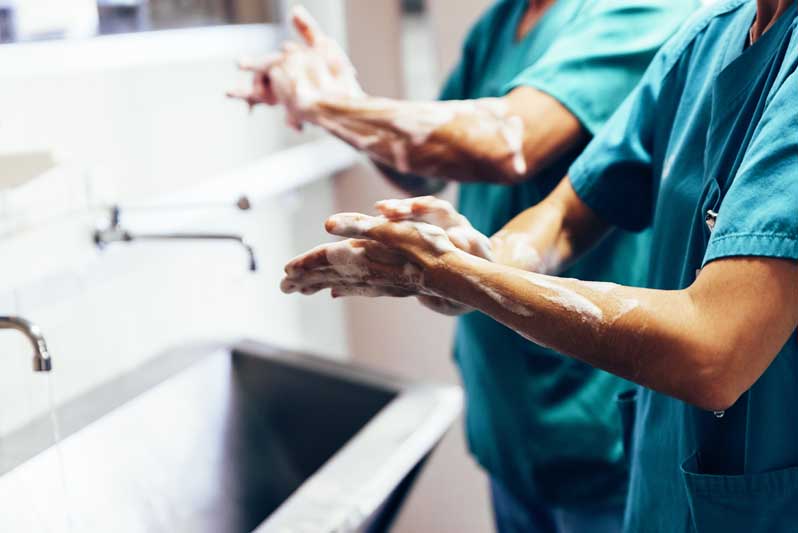 Our Healthcare courses are focused towards healthcare workers who want to begin their career or those experienced professionals who wish to upskills or refresh their knowledge.
Skills Team News & Updates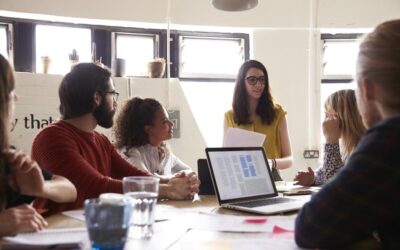 By the time we hit the year 2025, 75% of the working population across the world will be millennials. To get the best out of your workforce it's important to know what motivates and inspires these new employees. A change of traditional working practices, management...