Our Healthcare courses are focused towards healthcare workers who want to begin their career or those experienced professionals who wish to upskills or refresh their knowledge. We focus on providing high-quality training, which are in line with best practice and promote the continued professional development of all our learners.
Our courses can be delivered online, in a classroom or through blended learning, a combination of eLearning and traditional face-to-face learning.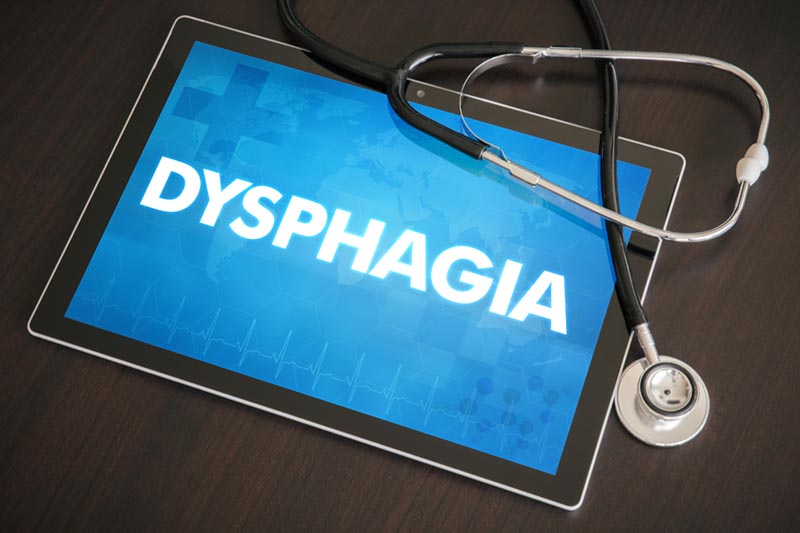 Dysphagia Care Provision in the Context of the IDDSI Framework.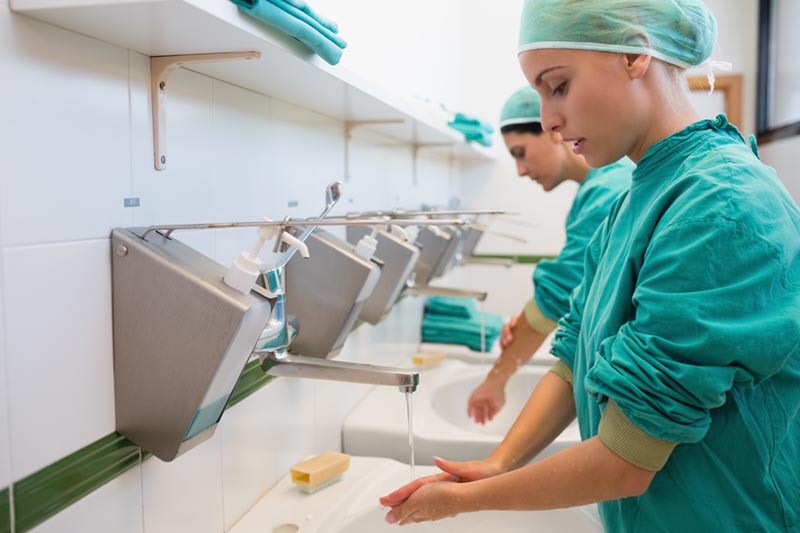 Infection Prevention & Control
Equips learners with the knowledge, skills and competence to control the spread of infection.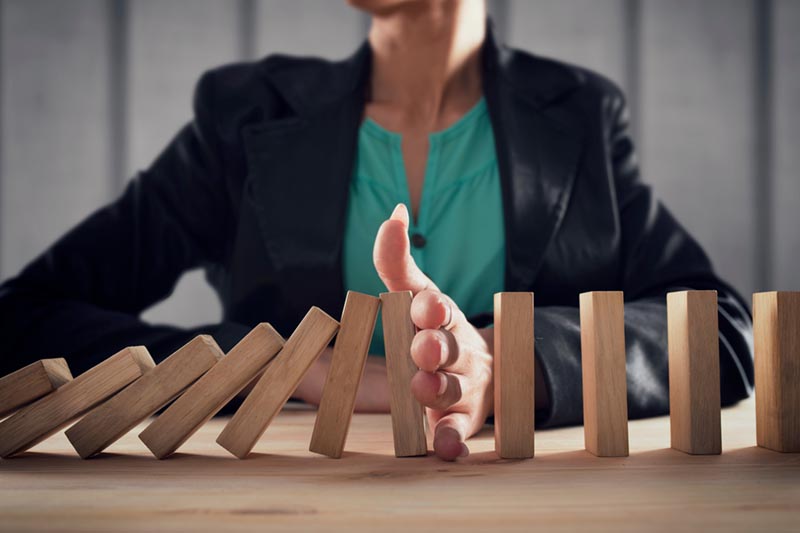 Crisis Intervention & Prevention Skills
Enhances learners' competency in preparing for and managing aggression in the workplace.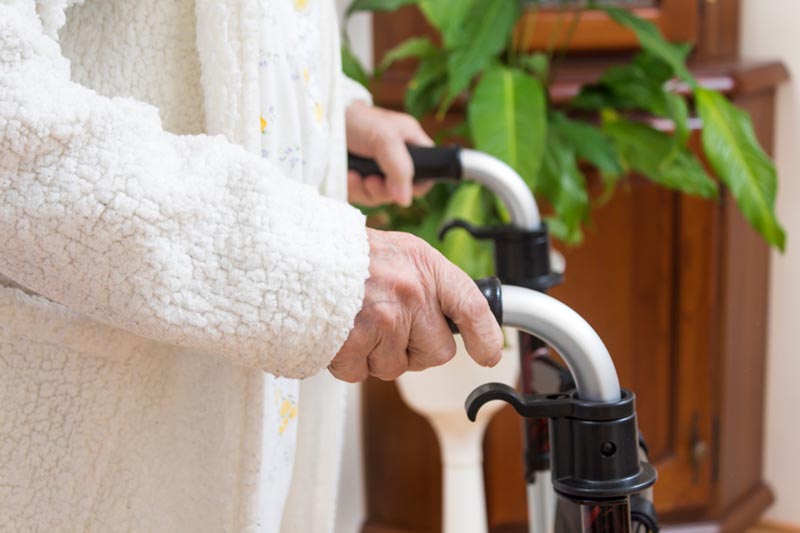 Safeguarding of Vunerable Adults Awareness
Teaches the importance of safeguarding vulnerable adults.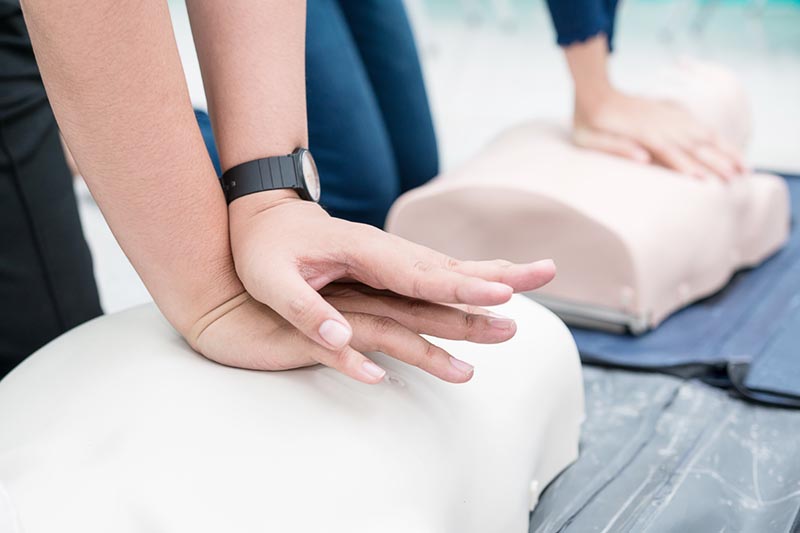 You only get 4 minutes from when someone's heart stops beating before brain damage starts to occur. Don't spend that time standing helplessly. Learn CPR.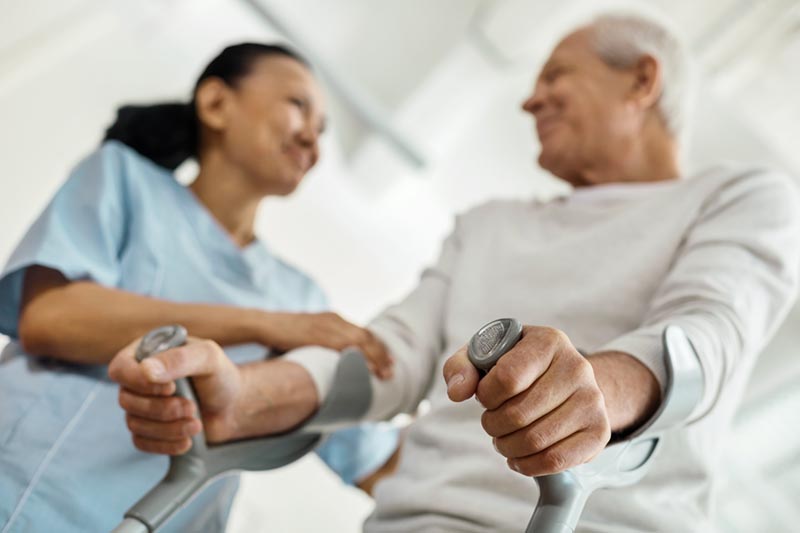 Provides learners with the skills, knowledge and training to utilise correct patient handling techniques in the workplace.